EVENT DETAILS
Join YCP Atlanta on Wednesday, May 18th for an Executive Speaker Series event, featuring Bill Jagrowski, COO of Jabian Consulting.
The event will be at The Queen's Building, 5 Concourse Pky NE, Atlanta,GA 30328.
---
WHO IS INVITED AND WHY TO COME?
Young adults in their 20s and 30s from ALL industries are invited to this free event, where you will learn insights about the humility at work and network with other young Catholic professionals from the Atlanta area over complimentary beer, wine, and appetizers.
---
MEET OUR SPEAKER: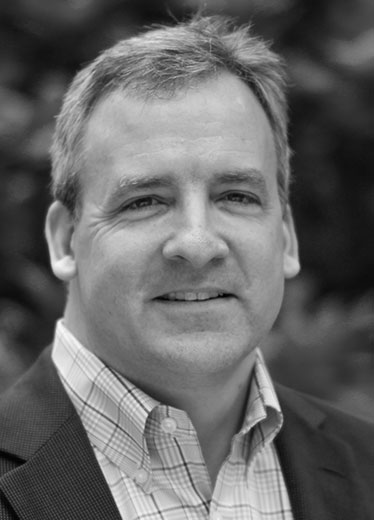 Bill works as a COO at Jabian Consulting whose main areas of focus include oversight of Jabian's knowledge management and service offerings, contract and legal review, internal communications and governance, and facilities management.
In addition to his current role, Bill has almost 30 years of management consulting experience. His expertise includes outsourcing and global organization management, process engineering and continuous improvement, program and project management, people development and coaching, and organization transformation.
Bill serves on the board of the Catholic Charities Leadership Class in Atlanta. He holds a Bachelor of Business Administration from the University of Michigan Ross School of Business.
The Queen's Building: 5 Concourse Pkwy, Sandy Springs, GA 30328