YCP Executive Speaker Series is an event that features an experienced professional who will remark on career development topics and will offer practical suggestions about integrating our Catholic faith within the workplace. Furthermore, participants will have the opportunity to network with other young Catholic professionals. This is an enriching opportunity to grow as a professional!
Schedule
7:00 PM - Networking
7:45 PM - Presentation and Q &A
8:30 PM - Networking
About the speaker
Dr. Paul J. Voss is President of Ethikos (a consultancy specializing in culture, leadership, and executive coaching) and an Associate Professor at Georgia State University. A gifted public speaker and award-winning teacher, Dr. Voss offers courses on Shakespeare, Dante, Business Ethics, Renaissance Literature, and the History of the Book. He publishes on a wide variety of topics (for both academic audiences and for the popular press) and regularly appears on television and radio programs. He was recently profiled in the Wall Street Journal.
His work on leadership, culture, business ethics, coaching, public service, and corporate stewardship builds on 2500 years of intellectual history. His dynamic seminars, coupled with a compelling and thought-provoking curriculum, receive among the highest evaluations in the industry.
His clients include the FBI, Cox Communications, Manheim Automotive, General Electric Energy, McKesson, Mizuno, Chick-Fil-A, Chubb Insurance, Foot Locker, FedEx, the National Institute of Health, and many others.
In March 2019, he addressed the Executive Session at the NATO Supreme Command Headquarters (Special Forces) in Belgium. It is believed he is the first professor of literature ever invited to address NATO.
Professor Voss and his wife Mary have five children and live in suburban Atlanta.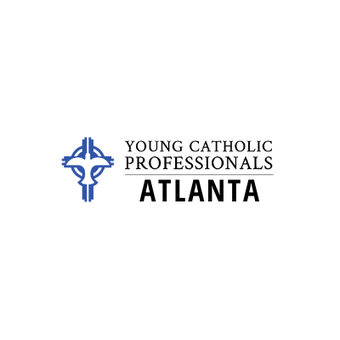 4465 Northside Dr NW, Atlanta, GA 30327, USA